2019 GHSA State Championships 4A Boys...
Boys 300m Hurdles Heat 2...
Girls 300m Hurdles Heat 3...
Boys 110m Hurdles Heat 2...
Boys Distance Medley Relay...
4A Boys GHSA State Championship...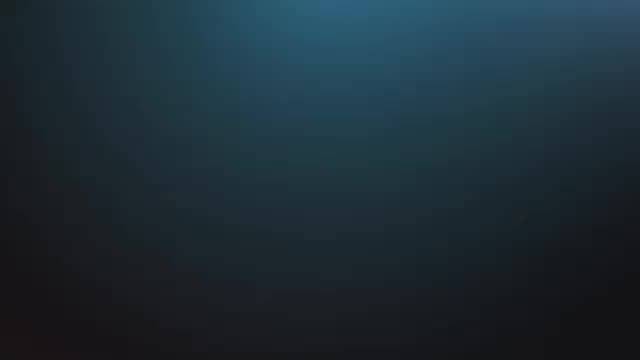 ALBERTO SALAZAR: You're Never Too Young To Train At A High L...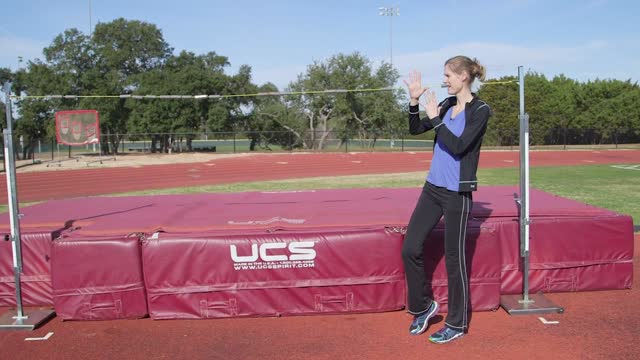 AMY ACUFF: Technique | The Takeoff and Flight...
ADAM NELSON - Technique - Full Rotational Throw...